Vanilla Park Bicycle
by Darin Münch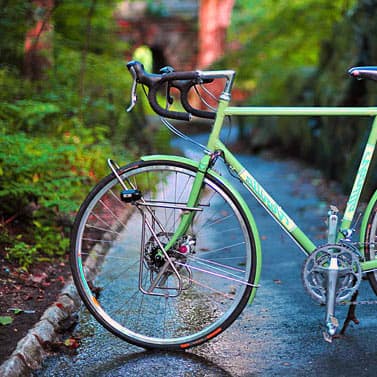 *This short clip is part of my Slew of Snippets series.
Here's a very bright, sunny, happy one for soundtracks, cartoons, or just good cheery background music. Oboe, pizzicato, percussion, staccato bass and more have fun in the sun in this airy, poppy, very relaxed little ditty.
Instrumentation includes plucked strings, upright staccato bass, lively drum samples, breathy oboe, and jangly percussion. A nice pick for a walk in the park, preferably with an ice cream.
If you'd like to use this song in a project, please buy a license:
airyambientbouncybrightcare-freecheerydreamyfunnyhappymusicoptimisticorchestralquirkyscoresoundtracksunnywoodwind