Kids
Wanna know what a 21st-century classroom sounds like? Check out my latest tune featured in a Microsoft Empowering Education video. This fun project was the result of yet another collaboration with RUN Studios and Brother Eric. This scholastic case study examines Leon County Schools of Tallahassee, FL and their new 1:1 digital initiative launched during the 2013-2014 school year. Have a look and a listen!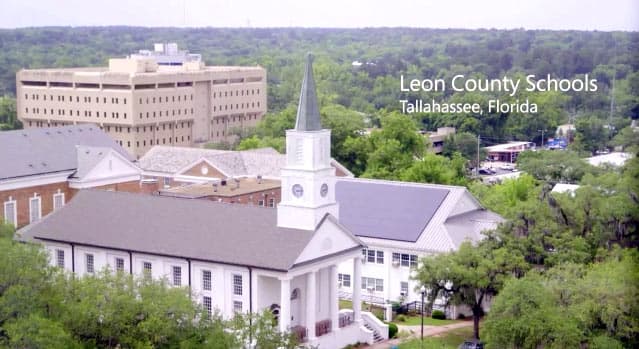 Four more of my tunes have made it into even more Microsoft Education videos! As usual, this cheerful batch was made possible by a collaboration with RUN Studios & Heartwise Records. These charming case studies examine the many ways technology can enhance today's classrooms. Have a look-hear at a few examples: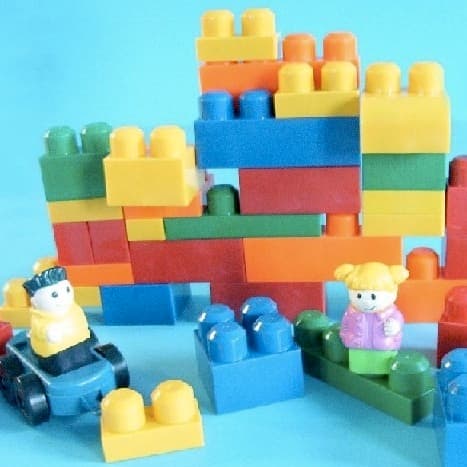 An old toybox comes to life in this gentle, quirky piece inspired by the Outset Island theme from The Wind Waker. Mechanical objects, silvery robots, and other wiry playthings become animated, quickly turning a cold wooden floor into a mess of color and texture.