Ambient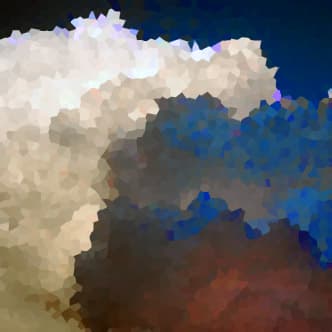 Here's a calming change of pace. This ambient, suspended synth-based track features airy digital pads, peaceful glassy effects, and a gentle-yet-mysterious major-minor chord progression. This is actually a synth version of a different orchestral track I wrote, but this one is little milder. Could pair well with strange visuals or an introspective animation sequence, perhaps?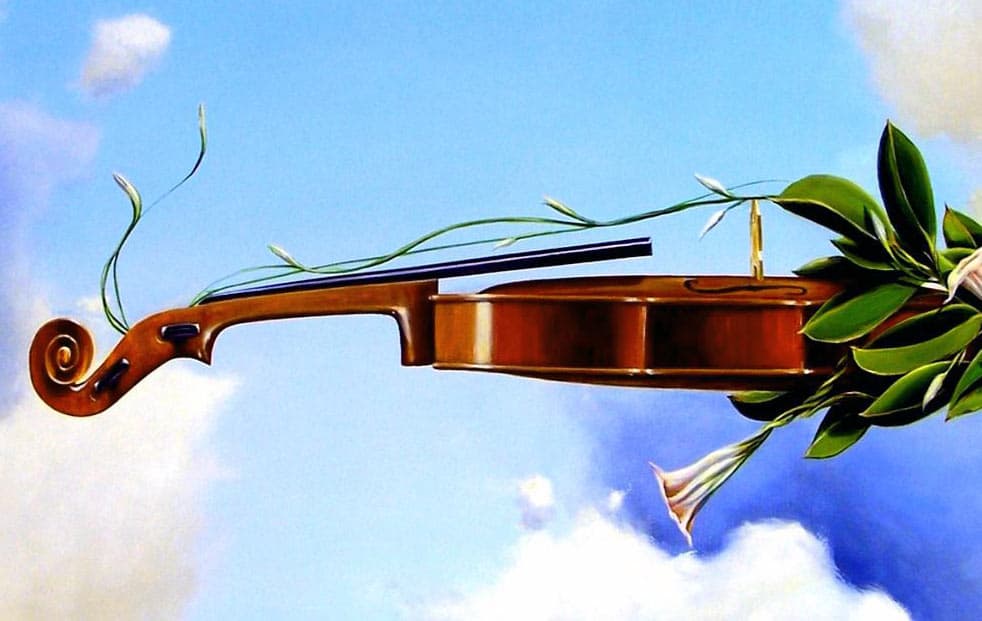 Here's a dreamy, airy, relaxing orchestral number I did for a past client. A mysterious guitar drone (courtesy of Eric @ Heartwise Records) is followed by floating strings, celeste, and lots of reverberant percussion. Great pick to establish an ambient, lighter-than-air atmosphere. This one came out oddly reminiscent of Bittersweet Symphony.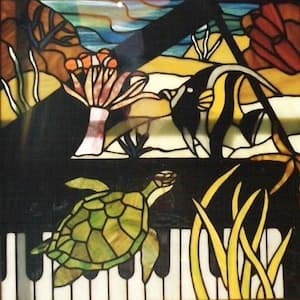 I put this together after watching a very unsettling documentary called The Bridge. This is pure ambient piano fare with subtle, moody keyboard plinks and string drone. Although my inspiration was a sad one, this track could be looped for a number of calm, reflective, even positive situations.