Cartoons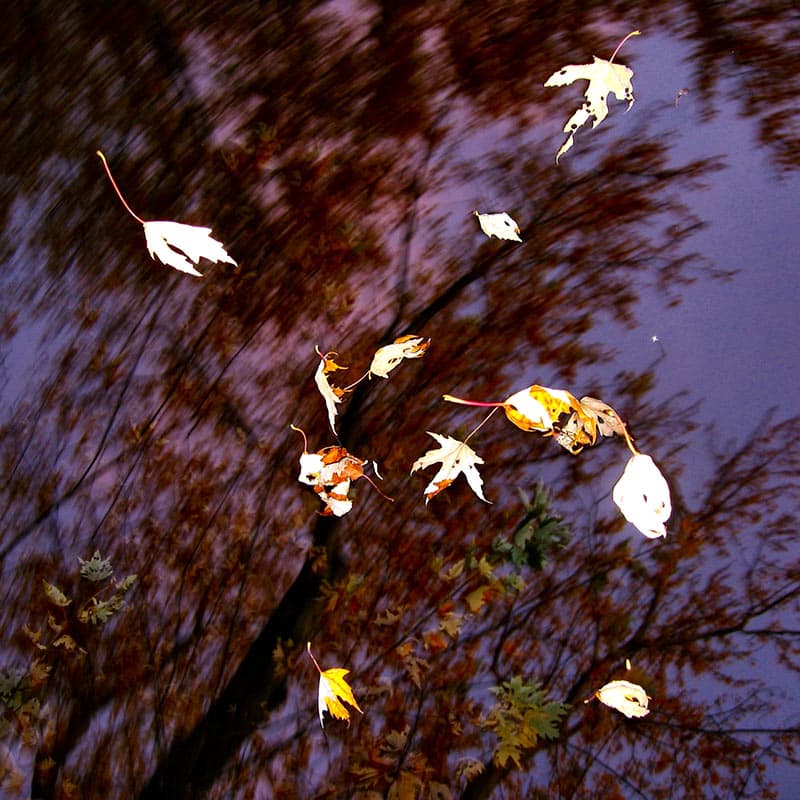 *This clip is part of my Slew of Snippets series.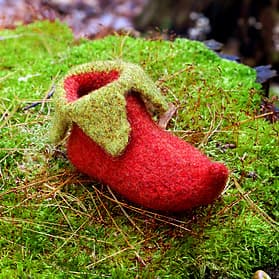 This curious, gentle, minor-key ditty sounds a lot like its title. Gentle pizzicato clusters and glass harmonica are guided through a magical forest by some very helpful percussion. Eventually, these 'elves' meet the Three Little Flutes, and together they all prance merrily toward an ambiguous finale. A personal favorite of mine from a few Christmas trees ago.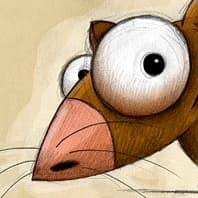 Here's one of my older personal favorites -- my take on Looney Tunes, replete with zany percussion, quirky tuba, woodwinds, and dangerously curious strings. This piece was actually inspired by BBC's Planet Earth, but it reminds me of the classic cat-and-mouse chase.