Chamber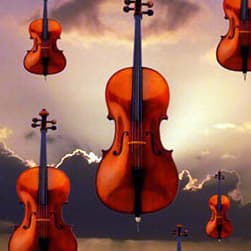 This quirky cello duet-triplet came about as an offshoot of some of my earlier chamber experiments. A happy, breathy song that takes on an allegro-presto pace, this one is designed to put a bewildered grin on your face. Inspired by the Goron Mine theme. There's even a touch of old Broadway show tunes here and there.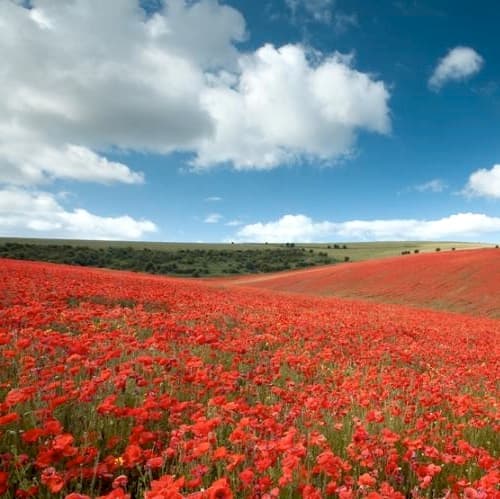 This whimsical chamber-string duet features plucked cello and solo violin in a very playful, rhythmic back-and-forth strain. This care-free track calls to mind whispy wheat fields and bright blue skies! Inspired by the Hyrule Symphony's Goron Mines quartet.
Here's a somber little A-minor string duet. I came up with this melancholy piece on a whim after hearing the Philip Glass score for Fog of War. A lonely grandfather clock ticks away while a cello and violin exchange tuneful laments.