NOLA's 911 Dispatch, Orchestrated
by Darin Münch
More fun news -- in yet another collaboration with RUN Studios & Brother Eric, my music is again featured in a Microsoft Internet of Things ad. This piece features the 911 dispatch division of New Orleans (a.k.a. the OPCD) and its Microsoft-backed effort to streamline emergency response communications. Have a look: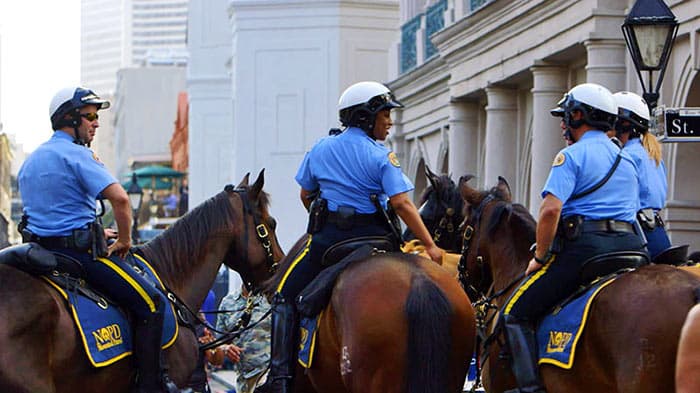 The music in the video is again a touch quiet compared to the voiceover, but you can hear the tune by itself at the bottom of this post!
Brother Eric Munch quite generously funded the Garritan Big Band Jazz patches heard on this one. He also provided plenty of useful critique along the way to help get my tune cooked just right (like a nice big bowl o' jambalaya). The full song can be heard alone below: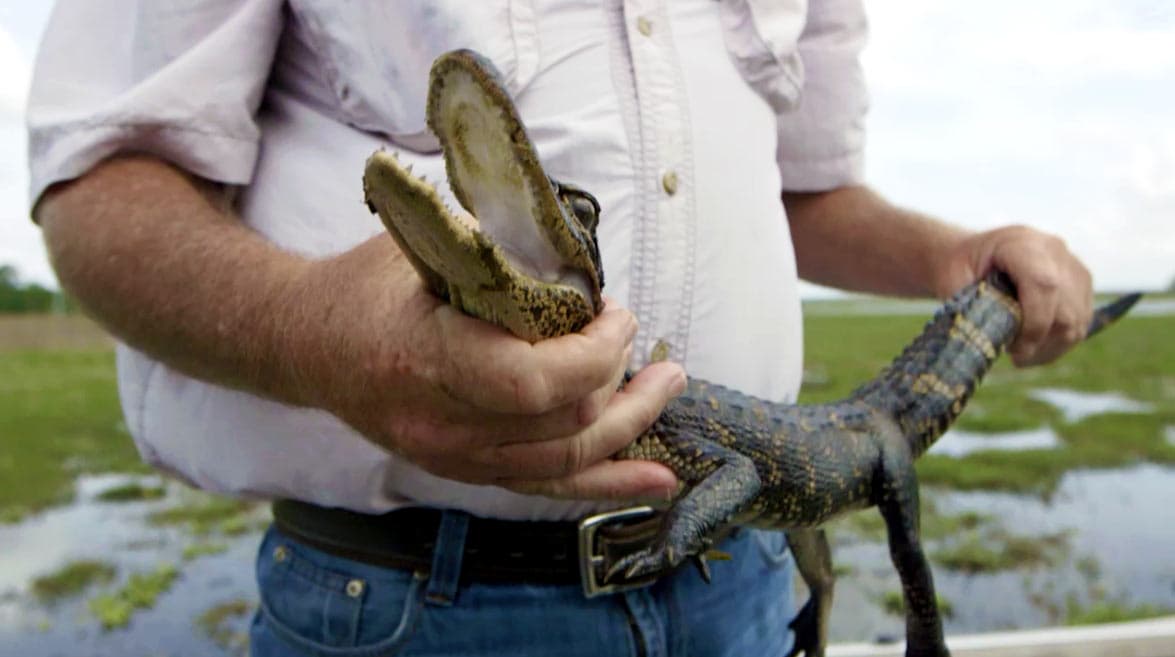 INSTRUMENTATION: Features dobro guitar, brush drum kit, jazz clarinet, trumpet, trombone, and upright bass in addition to an orchestral and symphonic instrumental suite including strings, legato violin, french horn, timpani, and various percussion. This one has a swampy, jazzy, epic vibe with a driving, heroic, optimistic feel to it.
heroiciotmicrosoftnew orleansnolaopcdorchestrapatrioticrun studiossoundtrack