A Serene Melody
by Darin Münch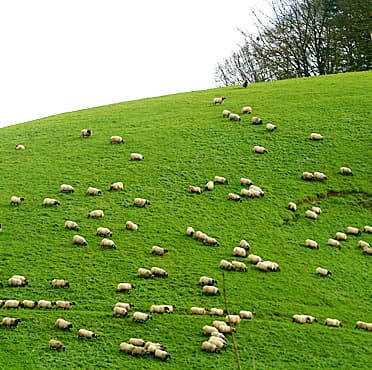 *This short clip is part of my Slew of Snippets series.
This airy, bright, very charming solo cello & pizzicato piece is a sweet, lighthearted change of pace. Calm plucked strings and wistful cello give way to a brief piano serenade. The peaceful mood here makes me smile. The inspiration for this one was Gau's theme from Final Fantasy VI!
INSTRUMENTATION: Includes solo cello, plucked pizzicato violas, light percussion and bells, and gentle grand piano. Simple but touching and optimistic, this would be a nice pick for a romantic scene, cartoon, or even an RPG game.
If you'd like to use this song in a project, please buy a license:
airybrightcelloclassicalhappylaid-backmusicnostalgicoptimisticorchestralpianoromanticrpgscoreserenesolosoundtrackstrings