A Minor Funk
by Darin Münch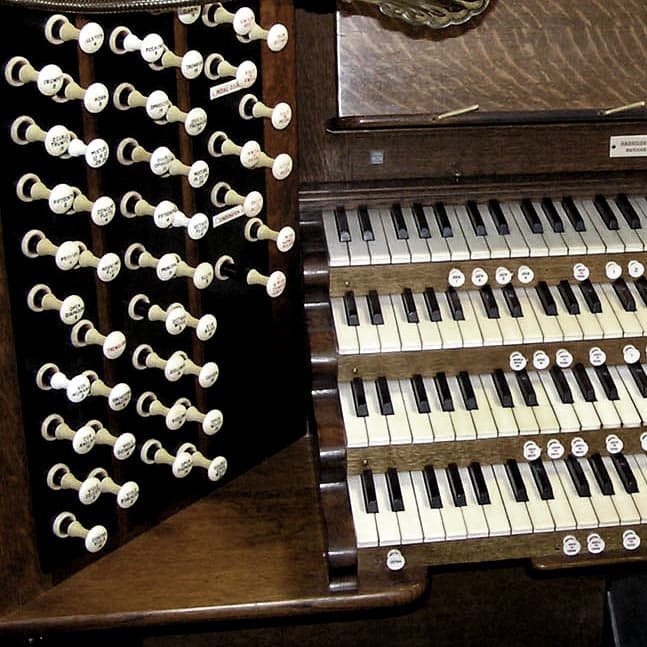 *This short clip is part of my Slew of Snippets series.
Here's a nice little minor-key groove I did in 2005 after hearing Al Green's awesome Everything's OK. This funk fragment is moody, funky, and little bit churchy with an up-snare on every beat.
Instrumentation includes tapped fretless bass guitar solo, poppy Peavey synth drums, and gospel organ keyboard sample. This one has a bit of an eerie attitude thanks to the wailing B3.
If you'd like to use this song in a project, please buy a license:
al greenbasschurcheeriefunkygospelgroovyminor-keymoodymusicquirkystrangeweird